W&J Magazine, an award-winning publication produced twice a year by the Office of Communications, highlights alumni and campus news about and of interest to more than 15,000 alumni and friends of the College.
Our Mission
With every issue, W&J Magazine strives to strengthen the valuable bond between the College and its alumni by sharing the noteworthy accomplishments and compelling stories of W&J alumni, faculty and students who are making an impact on the campus, in the community, and out in the world.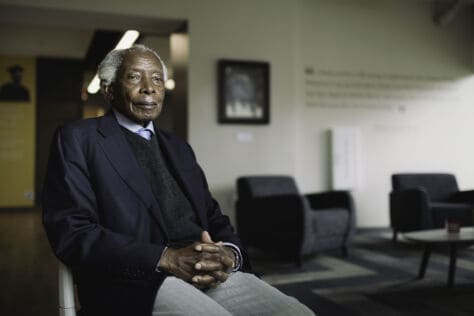 Renovated Beau Hall renamed to honor Walter Cooper '50, Ph.D. W&J's Beau Hall, a student residence hall previously named for the street on which it is located, and one of … Read more
What have you been up to?
We would love to hear your story!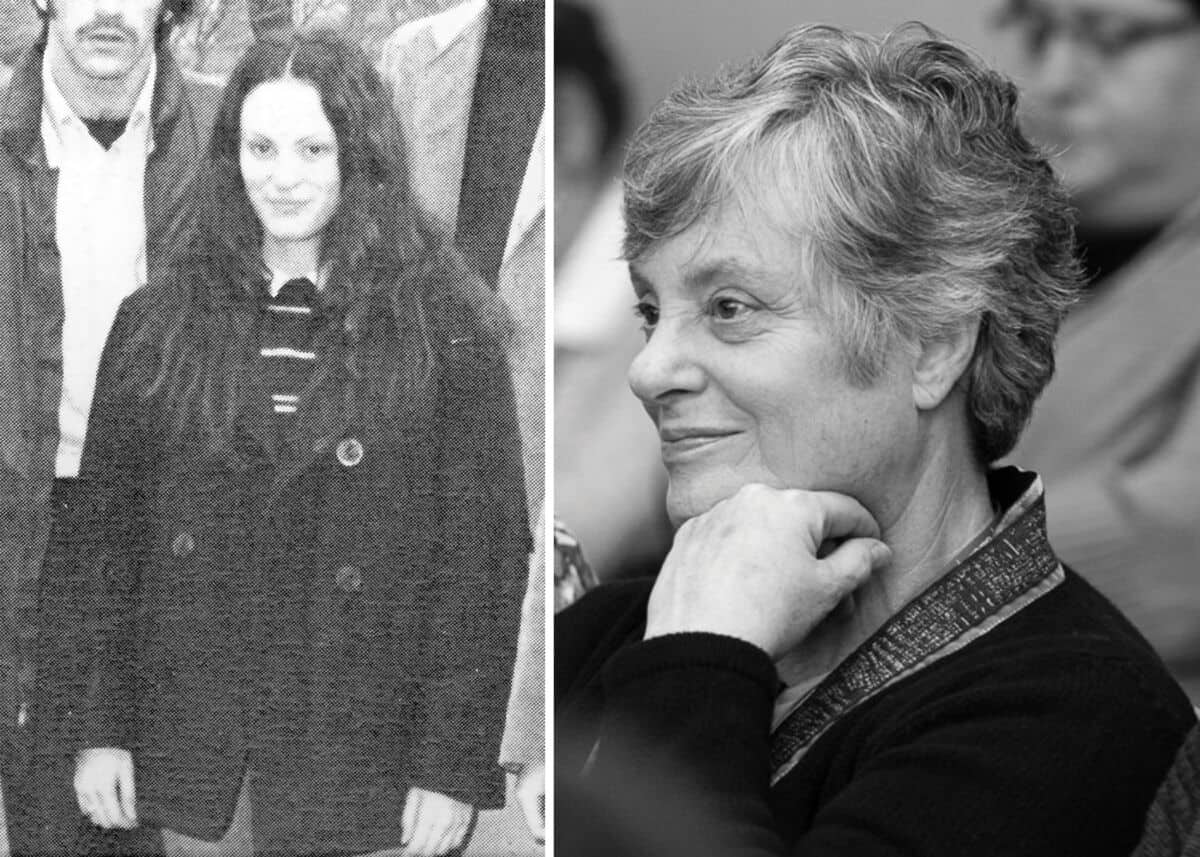 Q&A
Life lessons from a member of W&J's first co-ed class Fifty years ago, an outspoken, college-age Betsey Hurwitz-Schwab '74 left her home outside of Washington, D. C., to join a seemingly radical experiment at Washington & Jefferson College. The experiment, with its share of supporters and skeptics, not to mention a bevy of committees, board meetings, debates, student opinions and planning, would introduce women students to campus – and end a 189-year male-only tradition. That…