W&J Magazine, an award-winning publication produced twice a year by the Office of Communications, highlights alumni and campus news about and of interest to more than 15,000 alumni and friends of the College.
Our Mission
With every issue, W&J Magazine strives to strengthen the valuable bond between the College and its alumni by sharing the noteworthy accomplishments and compelling stories of W&J alumni, faculty and students who are making an impact on the campus, in the community, and out in the world.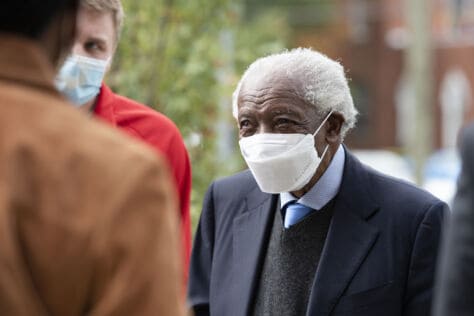 Walter Cooper '50's lifetime of bringing together science, education, and activism How does one even begin to capture the essence of this leader's lifelong impact on science, education, civil rights, … Read more
What have you been up to?
We would love to hear your story!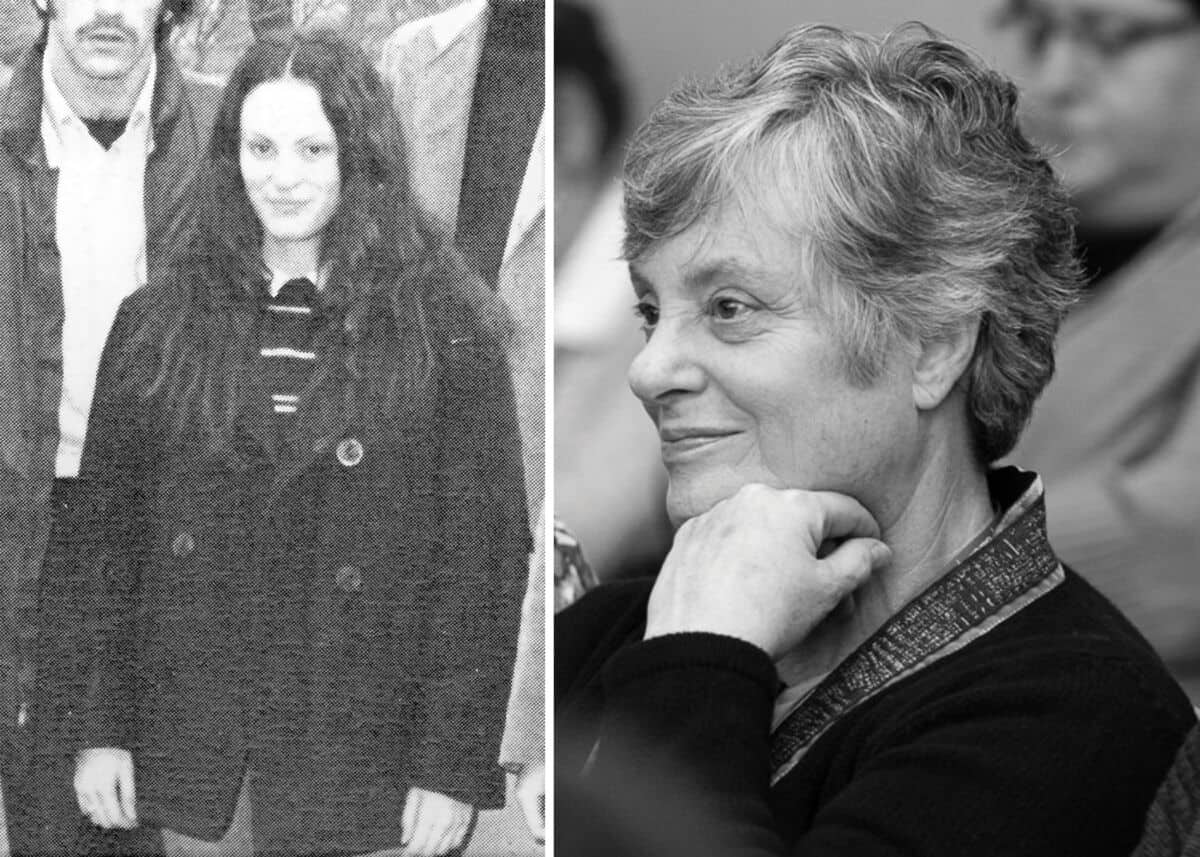 Q&A
Life lessons from a member of W&J's first co-ed class Fifty years ago, an outspoken, college-age Betsey Hurwitz-Schwab '74 left her home outside of Washington, D. C., to join a seemingly radical experiment at Washington & Jefferson College. The experiment, with its share of supporters and skeptics, not to mention a bevy of committees, board meetings, debates, student opinions and planning, would introduce women students to campus – and end a 189-year male-only tradition. That…