A unique feature of W&J College, the Magellan Project is a project of possibilities. When you pursue a Magellan Project, you choose to take the lead in your educational experience. W&J College provides funding so that you can set sail in the summer months, exploring a passion, an interest, an internship, a study abroad opportunity, a research trip, or all of the above. You're out of the classroom, learning the ropes of whatever you've set your sights on. It could be right around the corner or right around the world.
What is a Magellan Project?
A Magellan Project begins with your idea to create an opportunity to pursue your passions in an original way. Faculty advisors provide the coaching and support you need to take your project from idea to reality. For your project, you write your proposal, detail the plan, and set the budget. Once approved and funded, your adventure begins. On this journey, you'll discover more than you might have imagined.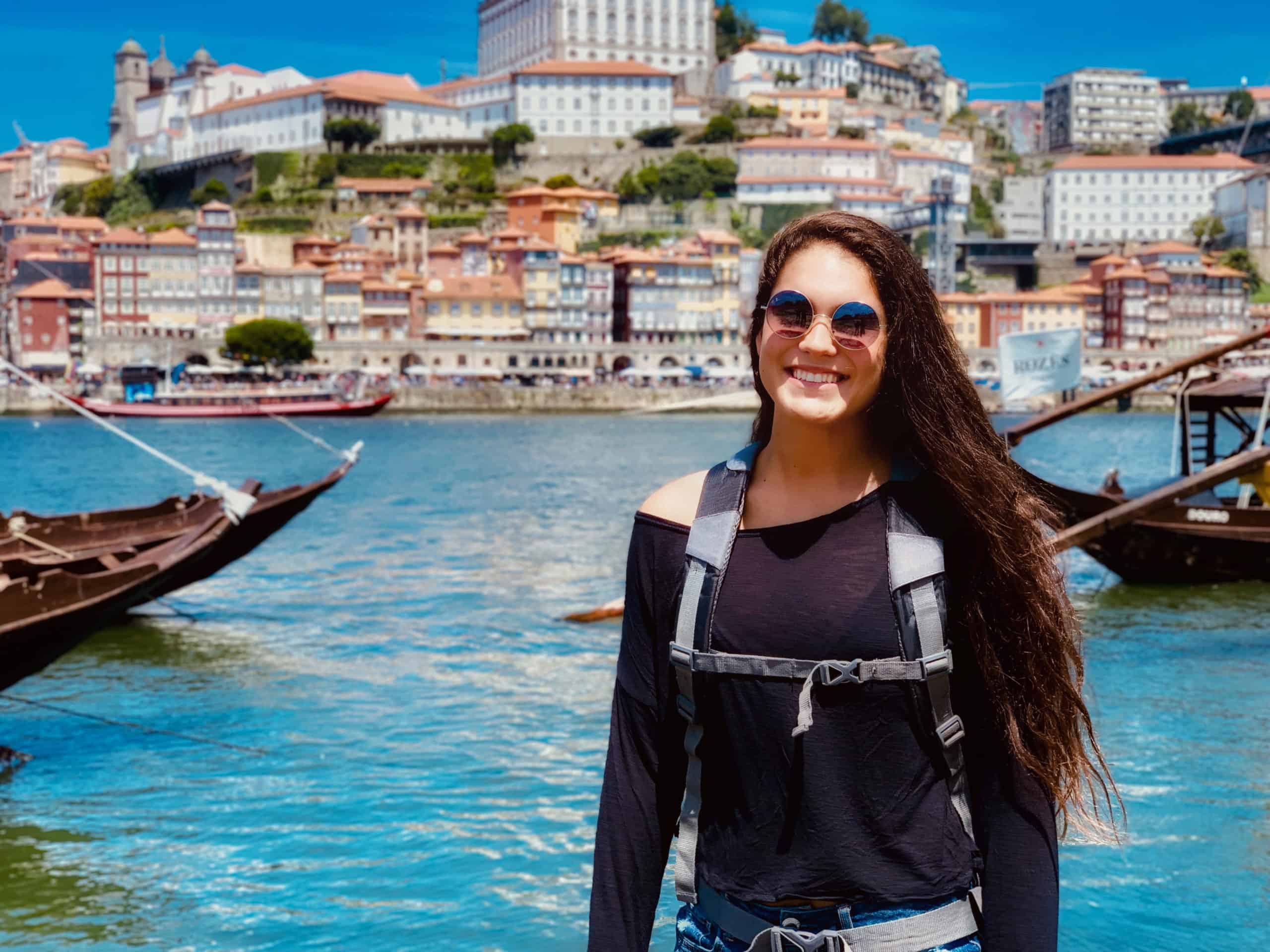 The best way to see the diversity and potential of the Magellan Project is to see what others have done and be inspired to discover what you can do.
"I think the Magellan is an incredible opportunity unique to W&J's students," she said. "It gave me the experience and courage I needed to be able to travel and use my language skills without worry, and I think everyone should take advantage of it."
Isabella Manzari '23
READ THEIR FULL STORY
The Franklin Magellan Award allowed me to pursue things that I had always hoped to do for a better future. It's one of the reasons I chose to come to W&J.
Chynna Wilcox '20
READ THEIR FULL STORY