If you're a secondary or prep school counselor helping your students identify the best place to continue to develop their intellect and leadership, we want to support you and help you deliver the information that your students need to make informed choices about applying to W&J College.
Class of 2025 by the Numbers
When your students ask you for information about W&J College, our numbers can help you describe the profile of currently admitted students. Our demographics show our small class size, our students' academic merit, the activity of student athletes, and the residential nature of our campus.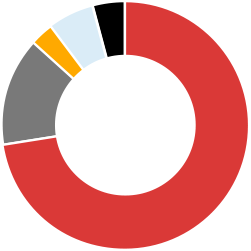 Primary Geographic Locations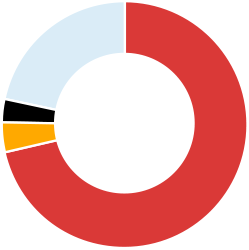 High School GPA, First-Time, First-Year Freshmen
Resources for School Counselors